FUNDRAISING CAN BE FUN

SELL OUTER BANKS POPCORN AND WATCH YOUR FUNDRAISING POP!
FUNDRAISING CAN BE FUN
SELL OUTER BANKS POPCORN AND WATCH YOUR FUNDRAISING POP!
FIND YOUR FUNDRAISER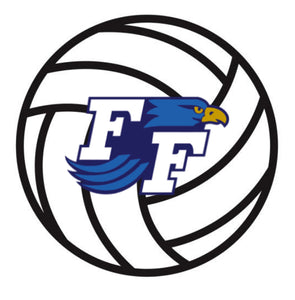 USE CODE: FFHS VOLLEYBALL
The First Flight High School Womens Volleyball team is stepping up their game on and off the court to raise money for our program.  First Flight High School has an amazing athletic department and athletic booster club that provides us with necessities for each season. However, with the amount of athletes and teams, we do not always get what we need, such as uniforms for each season.  All the monies raised with this fundraiser will go directly back into the Varsity and JV  Volleyball programs for this season to pay for new uniforms & outer wear.  We greatly appreciate your time and support for our program as we will fight to win our conference this season in hopes to make it to the state playoffs.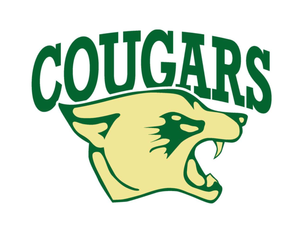 USE Code: Cougars
The Patrick County HIgh School Health Occupations Students of America are conducting a fundraiser to raise money to assist with community service projects and other HOSA school activities.  We are hoping that the fundraiser may also help with organizational dues in the future.   Thank you for your support!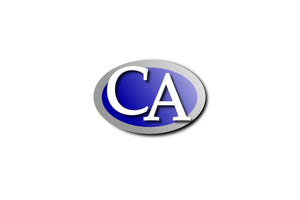 USE CODE: CHAMBERS
The Chambers Academy Ambassadors represent our school, Chambers Academy, in all situations.  These 14 students represent our student body in the community for various functions including Main Street LaFayette activities.  They are also available to help throughout the school as tour guides for Open House or for student shadowing.  The money raised through this popcorn fundraiser will be used to provide funds needed to support our endeavors to represent Chambers Academy.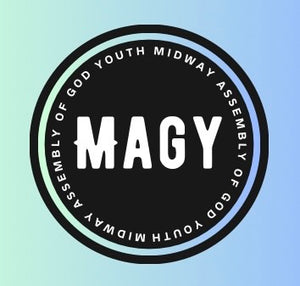 USE CODE: MAGY
Midway Assembly of God Youth are selling OBX Popcorn to raise money for upcoming youth events such as youth conference, youth trips, etc. Please "pop" on over and support our youth!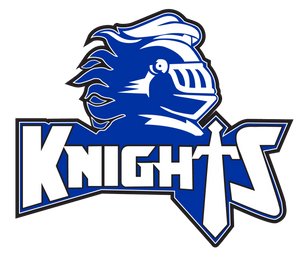 USE CODE: GCA - Student's Name
Here's an opportunity to support a senior and get ahead on your Christmas shopping.  The Greenville Christian Academy Class of 2024 is heading to California and they need your appetite to get there!  Who doesn't love popcorn?  Just pick a flavor, pick a size and pick a student to sponsor.  It's that easy.  The seniors receive all proceeds earned.  Thank you in advance for supporting your Knights!  Delivery will be in time for Christmas.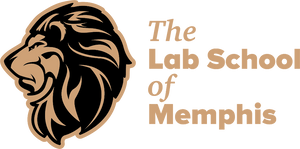 USE CODE: MEMPHIS
Thank you for your contribution! Your purchase makes it possible for Lab School learners to participate in programs like tennis, musical theater, and nature-based education through our community partners. Each bag sold goes toward helping The Lab School continue to offer meaningful learning outside of the classroom.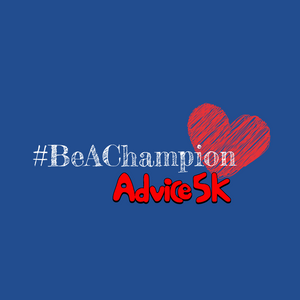 USE CODE: ADVICE 5K
Even in retirement, the ADVICE 5K Turkey Trot remains committed to local philanthropy and growing its charitable endowment, the Annual ADVICE 5K Turkey Trot Fund managed by the Outer Banks Community Foundation! It was established to make a long-lasting impact on health and wellness… and we invite you to eat popcorn today and help champion a better tomorrow! Your support of our Outer Banks Popcorn Fundraiser will help fund vital projects on the Outer Banks now… and for years and years to come.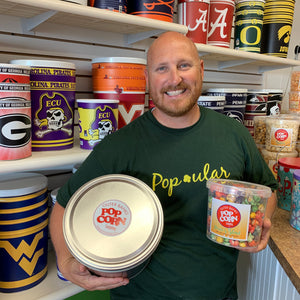 HAVE QUESTIONS?
Selling OUTER BANKS POPCORN is a delicious way to fundraise...so let's get your club or charity set up today! If you have questions about our local or virtual fundraising, learn more right here!
A DELICIOUS WAY TO FUNDRAISE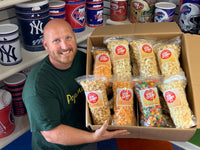 WE'RE THE OUTER BANKS POPCORN SHOPPE
Just like the Outer Banks, we offer something for everyone... and with so many delicious flavors to choose from, our customers enjoy coming back time and time again. We pop our Outer Banks Popcorn daily, flavoring it by hand in small batches to guarantee great quality and the taste you love!
Location
OUR LOCATION
Duck, NC
Scarborough Lane Shoppes
1171 Duck Road, Duck, NC 27949
Seasonal Hours
Give us a call (252) 255-4000