FUNDRAISING CAN BE FUN

SELL OUTER BANKS POPCORN AND WATCH YOUR FUNDRAISING POP!
FUNDRAISING CAN BE FUN
SELL OUTER BANKS POPCORN AND WATCH YOUR FUNDRAISING POP!
FIND YOUR FUNDRAISER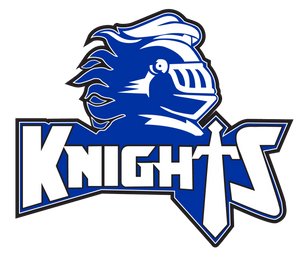 USE CODE: GCA - Student's Name
Here's an opportunity to support a senior and get ahead on your Christmas shopping.  The Greenville Christian Academy Class of 2024 is heading to California and they need your appetite to get there!  Who doesn't love popcorn?  Just pick a flavor, pick a size and pick a student to sponsor.  It's that easy.  The seniors receive all proceeds earned.  Thank you in advance for supporting your Knights!  Delivery will be in time for Christmas.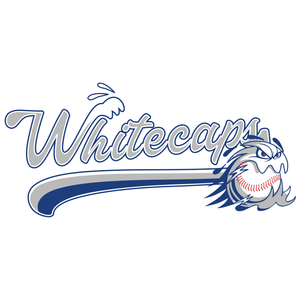 USE CODE: WHITECAPS
Our 11U travel baseball team, the Whitecaps-OBX, are in our 3rd year of competition! We are selling OUTER BANKS POPCORN to help raise funds for new training equipment, tournament expenses and entry for Cooperstown Dream Park . We thank you in advance for your purchase and helping our team!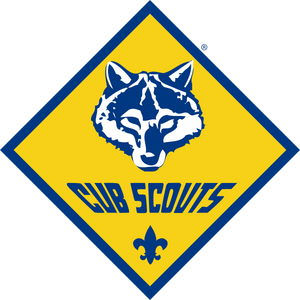 USE CODE: PACK 116- Scout's Name
"This Outer Banks Popcorn Fundraiser is benefitting Cub Scout Pack 116. Your purchase will help support fun and excitement for members of Pack 116 for the purchase of equipment and learning tools to continue to keep the "out" in Scouting."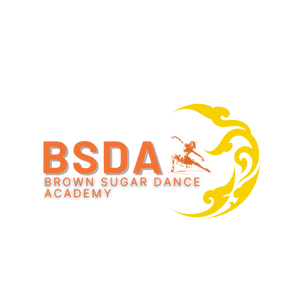 USE CODE: DANCE
Brown Sugar Dance Academy provides dance classes, workshops, camps, resources, and mentorship to youth in the community ages 18 months and up. We are raising funds to cover family performance fees for costumes, shoes, props, and our performance venue! Each family is responsible for covering their costumes for their dancers but we also fundraise so our dancers can be on a stage for the first time ever! We are honored to have grown over the last 2 years and look forward to many more years!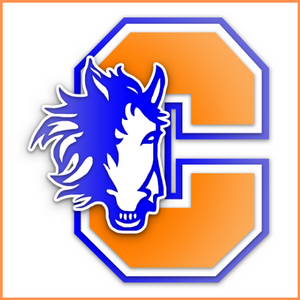 USE CODE: CHESTER
Please support the Class of 2025 by ordering OUTER BANKS POPCORN.  Our short-term goal is to raise money to hold other fundraisers and put down a deposit on the prom venue.  Our long-term goal is to build up money in our account for hosting prom and senior events.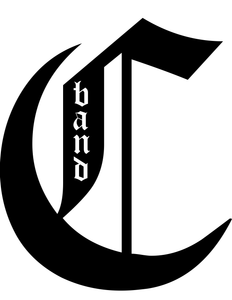 USE CODE: CCHS BAND
Currituck County High School Band Boosters are fundraising not only to benefit the Marching Knights, but also our Jazz Band, Concert Band and Wind Ensembles.  We diligently fundraise throughout the year to pay for marching band competitions, music, musical instruments and uniforms.  We appreciate your support in ensuring the future success of our band programs and students.  Thank you!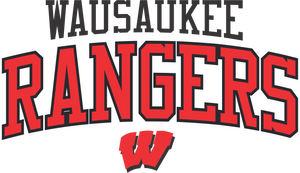 USE CODE: RANGERS- Student's Name
  The Wausaukee Ranger Junior class of 2025 is selling popcorn  once again this year. All profits will help cover expenses acquired throughout our high school years.  A few of these expenses are dances, homecoming decorations, graduation, senior banquet, and our senior class trip."THANK YOU" - we appreciate your support!The Class of 2025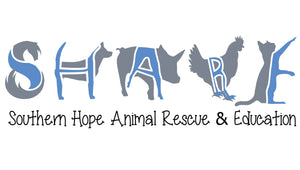 USE CODE: Southern Hope
Southern Hope Animal Rescue & Education is fundraising for hay expenses. The absolute only way we can continue to rescue, rehabilitate and rehome these wonderful animals is with the help of donations! Each horse here must consume 1% - 2% of their body weight in fresh, quality hay each day. Our total hay costs reach $50,000 per year just to feed them the primary component of their diet. This doesn't include any vitamins, minerals or supplements. The younger horses get rounds bales while the older horses get soaked hay pellet mash. Help us continue our mission of rescuing and providing excellent care to equines in need!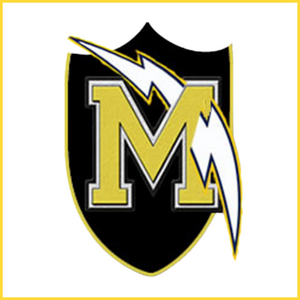 USE CODE: MIDWAY HS
The Class of 2024 will be selling this delicious popcorn as a fundraiser. The funds will go to helping pay for the Senior Trip for the Class of 2024 and graduation expenses. We appreciate all the support we can get to make both of these events successful!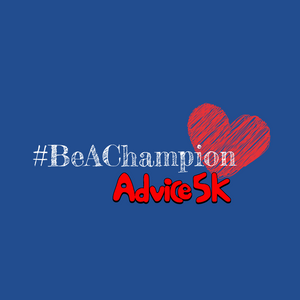 USE CODE: ADVICE 5K
Even in retirement, the ADVICE 5K Turkey Trot remains committed to local philanthropy and growing its charitable endowment, the Annual ADVICE 5K Turkey Trot Fund managed by the Outer Banks Community Foundation! It was established to make a long-lasting impact on health and wellness… and we invite you to eat popcorn today and help champion a better tomorrow! Your support of our Outer Banks Popcorn Fundraiser will help fund vital projects on the Outer Banks now… and for years and years to come.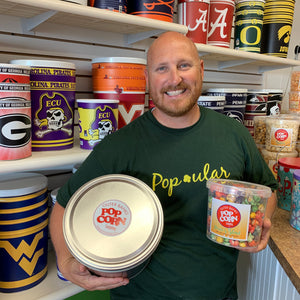 HAVE QUESTIONS?
Selling OUTER BANKS POPCORN is a delicious way to fundraise...so let's get your club or charity set up today! If you have questions about our local or virtual fundraising, learn more right here!
A DELICIOUS WAY TO FUNDRAISE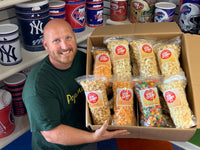 WE'RE THE OUTER BANKS POPCORN SHOPPE
Just like the Outer Banks, we offer something for everyone... and with so many delicious flavors to choose from, our customers enjoy coming back time and time again. We pop our Outer Banks Popcorn daily, flavoring it by hand in small batches to guarantee great quality and the taste you love!
Location
OUR LOCATION
Duck, NC
Scarborough Lane Shoppes
1171 Duck Road, Duck, NC 27949
Seasonal Hours
Give us a call (252) 255-4000